Propeller System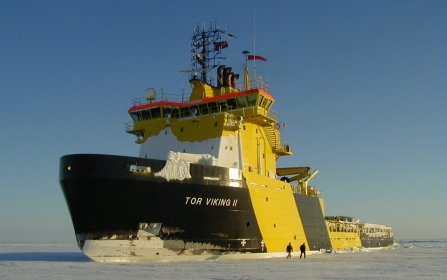 Greater strength, more power, less wear
The
Kamewa Ulstein (now Rolls-Royce)
controllable pitch, CP, propeller system, XF5, is designed to be the base-line for the complete range of controllable pitch propellers.
The system has been structurally optimised by ALFGAM Optimering to meet demand for all types of installations such as free running ships, vessels intended for heavy towing and vessels for the highest ice class, throughout the speed range.
The optimisation was formulated to balance and minimise the stresses and contact pressures in the different parts of the propeller system for maximum performance.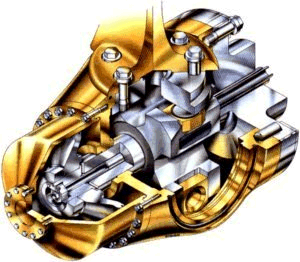 In Kamewa Ulstein controllable pitch propeller the optimised hub/propeller diameter ratio has resulted in improved stress distribution, which has been verified by full-scale strain gauge measurement.
Combined with bigger pitch stroke, this ensures greater strength and maximum propeller efficiency.
The modified blade bearing arrangement minimises wear, a benefit that has been confirmed by means of full-scale wear tests.
The optimised construction has also successfully been introduced into full production line.
Conclusion:
By using optimisation, a major increase in performances of the controllable pitch propeller system was achieved. The commercial advantage of the increased performance is significant.